Management Team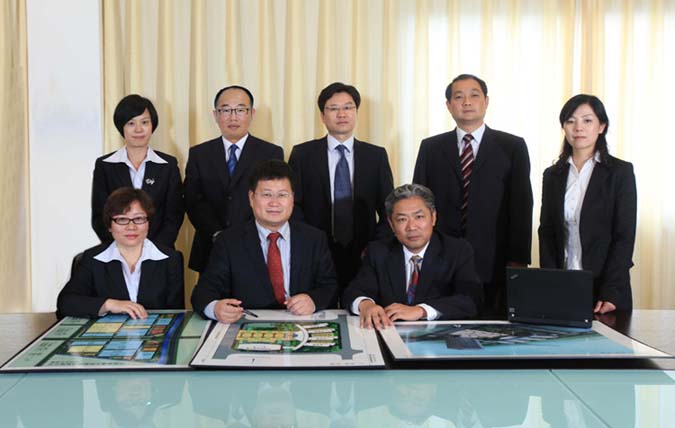 There is an old saying, "Many hands make light work". It is still applicable to company's management team. If a company wants to be competitive among other companies, it should focus on management. Good management will facilitate the efficient communication between internal members and external members, thus it will enhance competitiveness.
Akcome has an efficient and united management team and members work together. Our team has clear target and effective management system. The members support, trust, understand and help each other. They promote Akcome's development by means of their rich experience, sensible decision and right judgment.
The management team consists of people of different age, of different background. We have seasoned staff and very young staff. Some of them have gained Master's degree and some have gained Doctor's degree. Some are from ordinary universities and some are from EMBA. They're responsible for different areas, like marketing, finance, research and strategy-making etc. Their different experience, background and expertise add energy to Akcome Metals Technology CO., Ltd, which promotes the company development.
Besides, our company manages to reform and to realize enterprise transformation with the help of IBM Consulting Firm. With the concerted effort of inside force and outside force, Akcome Metals Technology CO., Ltd will have a better management team.